Ils ont été un groupe phare des années 80.
Ils ont résisté aux années 90.
Ils sont revenus dans les années 2000 après un break de 7 ans consacré aux projets solo de chaque membre.
Ils étaient censé s'être définitivement séparés après un dernier concert le 4 Décembre 2010 et "Ending On a High Note", les CDs et DVDs de ce dernier concert à Oslo sorti en avril 2011. 
Ils sont re - revenus en Septembre 2015 avec "Cast In Steel".
En Décembre dernier, le site off annonçait que le groupe donnerait 2 concerts intimistes en Norvège au mois de Juin 2017. Ces concerts seraient filmés et un CD/DVD serait prévu pour novembre 2017.
Le groupe ferait ensuite une mini-tournée acoustique en 2018.
Les dates de la tournée étaient confirmées par le site off le 19 avril dernier.
Le 4 mai, la mise en vente des places pour les deux concerts acoustiques des 22-23 Juin était annoncée.
Ces concerts auront lieu à Giske dans un magnifique environnement, ce qui devrait donner une performance très particulière.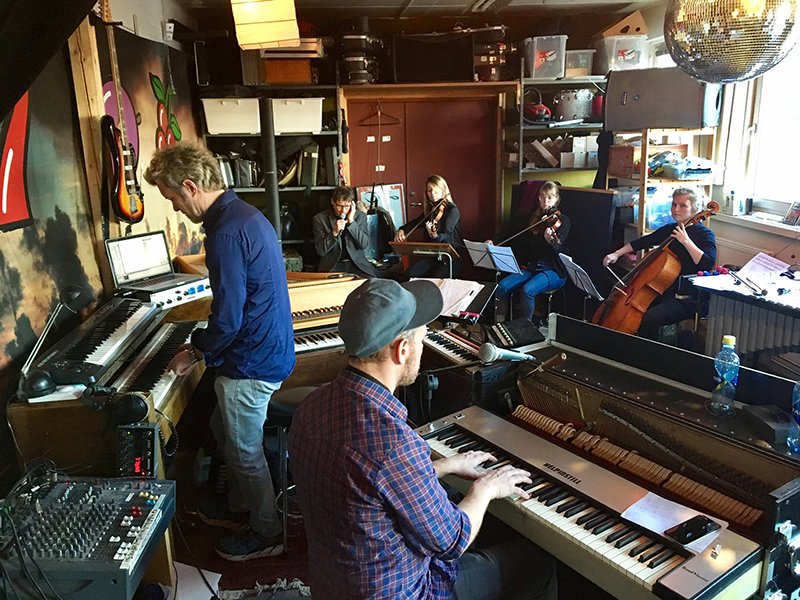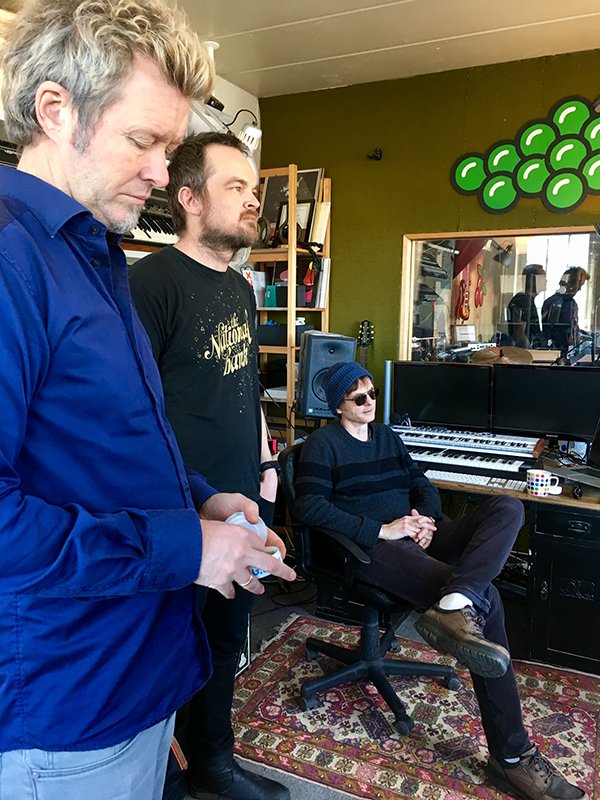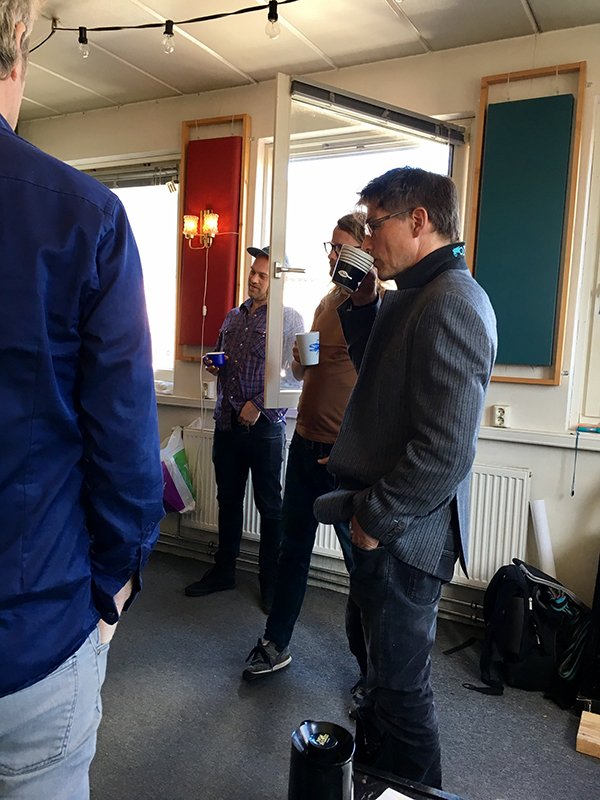 Ce lundi, le site officiel de Alison Moyet - qui sort un nouvel album intitulé "Other" (pour les plus jeunes, c'est la chanteuse de Yazoo qui depuis a fait une belle carrière solo) - a annoncé qu'elle ferait un duo avec a-ha pendant ces 2 concerts exceptionnels de demain et après-demain.
Il annonce aussi que le CD/DVD de l'événement sortira chez Universal le 13 Octobre 2017.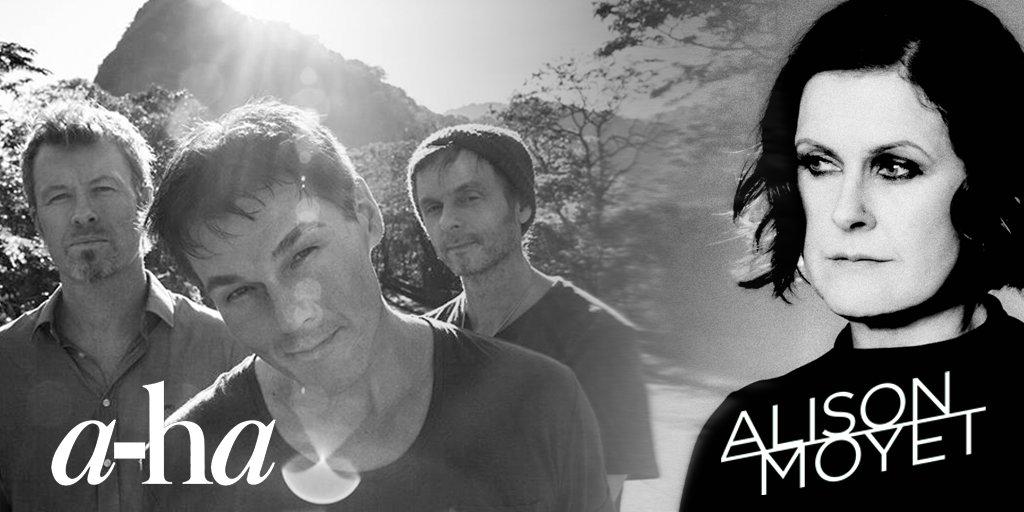 L'info a été relayée par le compte twitter officiel de a-ha.
Il semble bien que ce soit un "MTV Unplugged"...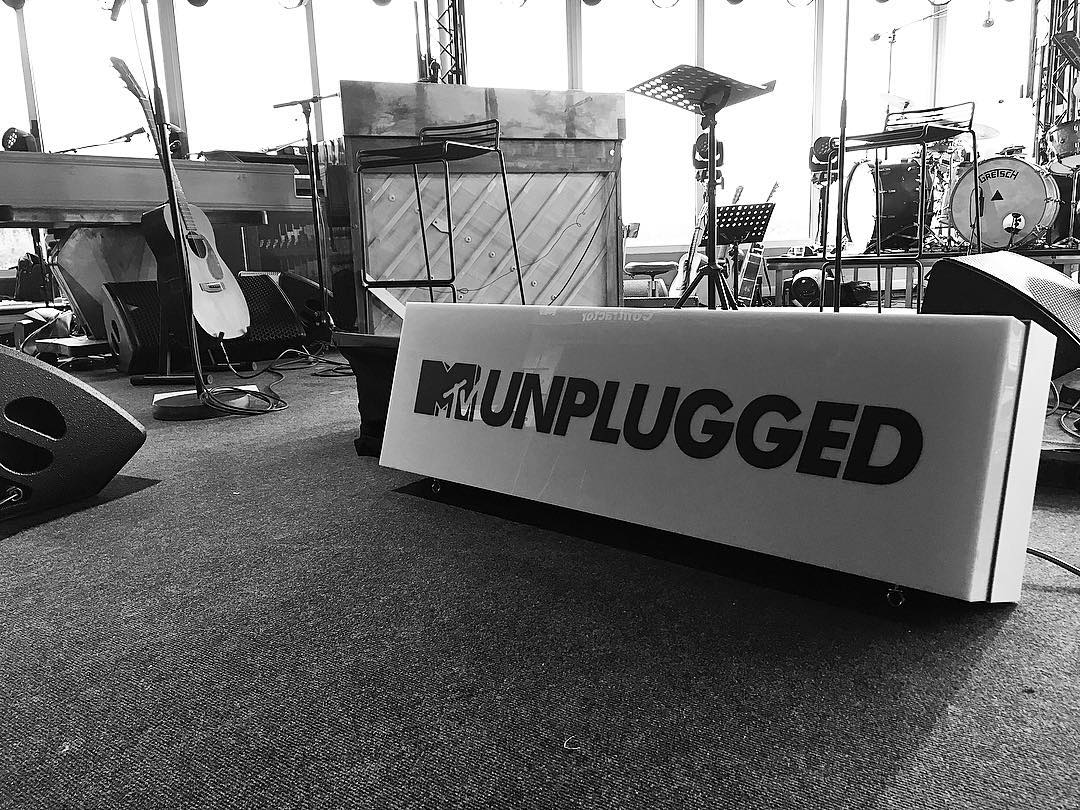 En parallèle:
Magne Furuholmen se consacre à des exhibitions de ses œuvres artistiques et a mis la musique en solo de côté ces derniers temps.
Morten Harket a accepté d'être un des coachs de la prochaine saison de The Voice Norge. Il a déjà filmé les auditions à l'aveugle et les battles (Magne avait gagné la saison 1 en tant que coach avec Martin Halla dont il a produit l'album).
Paul Waaktaar-Savoy a sorti un album avec Zoé Gnecco en Février dernier sous le nom Waaktaar & Zoé. D'anciens albums de Savoy ont été réédités: "Lackluster Me" est disponible, "Mountains Of Time" sort le 14 Juillet. Paul a aussi déclaré dans une interview récente qu'il avait un nouvel album de Savoy prêt pour Septembre.