Bienvenue sur le grand survivor de la seule et l'unique queen du rnb : Mary Jane Blige aka MJB.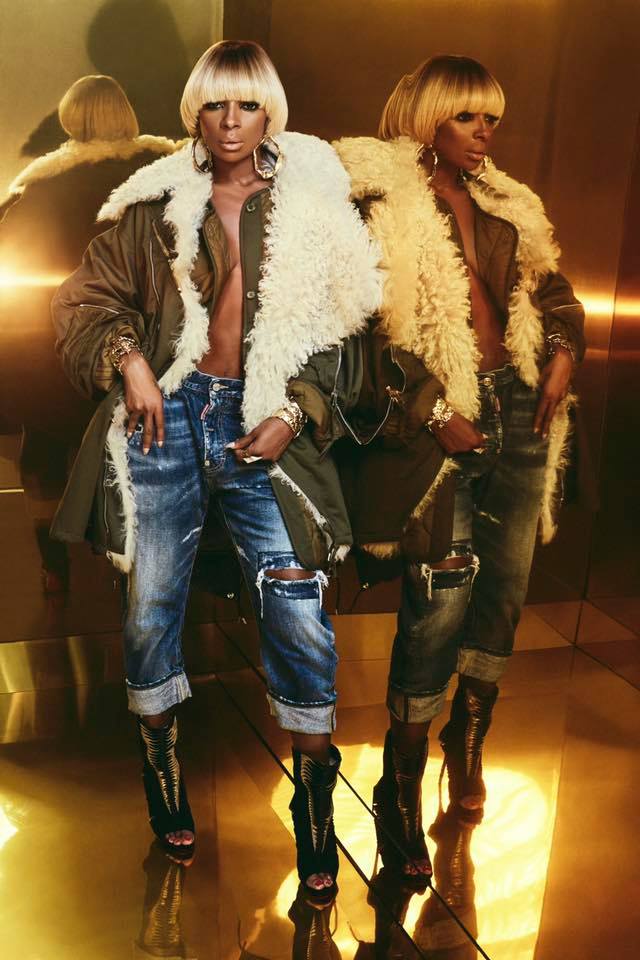 Elle est une figure importante de la musique black moderne, elle débarque après la vague new jack swing avec son mélange de son hip hop sur du chant soul, elle devient très vite la reine d'un genre nouveau entre 1992 et 1994. 
En 1996, elle continue son ascension dans le rnb pour devenir une vraie survivante du milieu avec sa vie hors du communs, ses problèmes d'addictions, elle est un exemple de réussite. 
Quand on est mal, la musique de Mary peut devenir une thérapie. Chaque album est autobiographique. 
Déroulement du survivor : 
Manche 1 : What's the 411
Manche 2 : What's the 411 remix 
Manche 3 : My Life 
Manche 4 : Share My World
Manche 5 : Mary 
Manche 6 : No More Drama
Manche 7 : Love and Life 
Manche 8 : The Breakthrough 
Manche 9 : Growing Pains 
Manche 10 : Stronger With Each Tear
Manche 11 : My Life II The journey continues 
Manche 12 : Think Like a Man too
Manche 13 : The London Sessions 
On garde 4 chansons pour chaque album, pour une finale de 52 chansons environs (voir un peu plus si on compte la manche surprise). 
Si le nouvel album sort entre temps, il sera inclus dans le survivor (les nouveaux singles de Mary seront dans le survivor dans une manche surprise). 
Les nouveaux fans de Mary, vous êtes les bienvenues.